Welcome to T & I Professional Services
T and I professional Services is a training and Independent Agency. We provide nurses, senior care assistants, support workers and healthcare assistant to an ever demanding and expanding spectrum of clients requiring the best and efficient care on a temporary basis, especially care homes.
Our process, begins with a skilled RGN led Recruitment process who have a wide range wealth of health care knowledge, over fifteen year experience in the care of the elderly and working towards MSc in dementia studies. As well as experience in working in a hospital setting such as ENT and Thoracic, Endoscopy, where various skills were acquired.
Our vast knowledge, skills and relevant experience enables us to offer our clients and staff, a service-based built on a real understanding of their needs. We offer all your staff free Dementia Training every six months if you choose us as your temporary staff provider. Please do not hesitate to contact us for further details.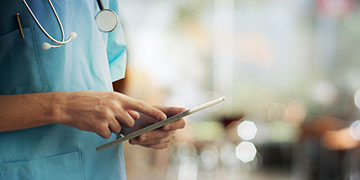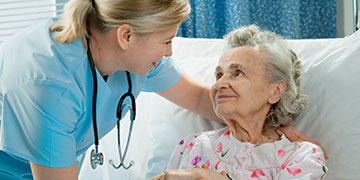 "Let us give you - your deserved quality health care professionals"
Contact us now to schedule an appointment.
+44 7863 000228 | +44 7471154635 | admin@tandiprofessional.co.uk